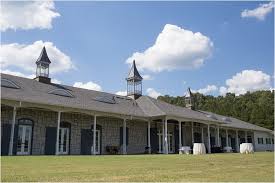 Executive Retreat 2020
Start the Year of Vision at the 2020 Executive Retreat at Foxhall Resort in Atlanta. This annual event is a tradition for leaders in the practice, in the community and in the profession. This year's focus will be on sharing your unique vision with your team and influencing them to do their best to accomplish the team's highest goals.
Attendance will be limited to ensure in-depth analysis and planning.
Each attendee will need to complete a separate registration.